The Leading Same Day Dental Emergency Near Me In Houston
Dental injuries can happen to anyone, anywhere and at anytime. While some dental injuries and small and will usually heal by themselves, others need immediate treatment. Such injuries constitute dental emergency, and they must be managed right away in order to prevent a life-threatening situation.
What if you, or one of your loved one is experiencing a dental emergency in the middle of the night, or on a Saturday? You won't find any dental practice open in these times. Don't worry; you don't have to go anywhere as we will give you same day dental emergency near me appointment. In this article we will discuss common dental emergency and how to manage them before you can see an emergency dentist.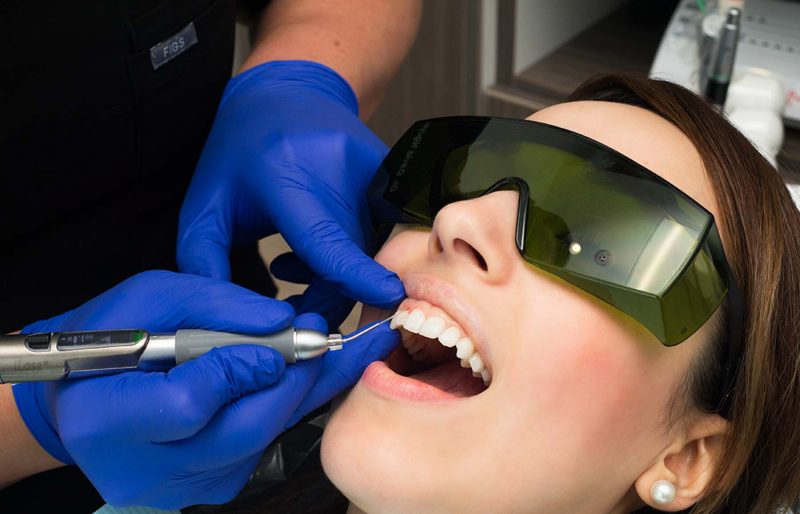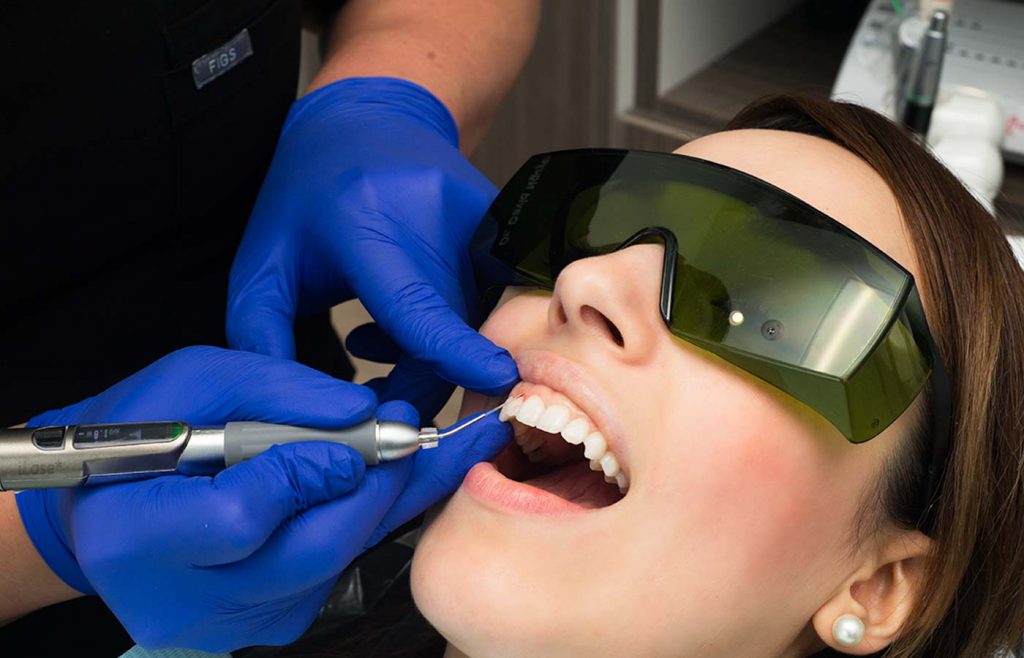 What is Considered a Dental Emergency?
Rinse your mouth with a mild salt-water solution. Use a moistened piece of gauze or tea bag to apply pressure to the bleeding site. In a dental emergency, the first thing you should do is keep calm. Next, you should try to identify the area of injury and bleeding. You should always keep the same day dental emergency contact information of your dentist with you. Most dental practices have a seperate 24-hour telephone line for contacting in case of emergencies.
Each dental emergency involves different management protocols. While going to your dentist for an emergency dental near me appointment, you should take the following measures in the meantime.
Spontaneous, Severe Toothache – a sudden, severe toothache can arise due to a variety of reasons. The most common reason is the spontaneous exposure of the underlying pulp which results in a sharp, severe pain. Alternatively, spontaneous pain can also be felt because of something stuck between two teeth. In any case, you should not take this situation lightly, and you should book a dental emergency near me appointment with us.
Knocked-out Tooth – Knocked-out milk or permanent teeth can be re-inserted by dentists provided they do not get damaged, and the implantation is done early. if your child has a knocked-out tooth during an outdoor game, the first thing you need to do is to wash it gently with lukewarm water. Make sure that you hold the tooth from the crown end, and the not the root end. Try putting the tooth back into its socket. If it's not possible, simply keep it moist by placing it inside your cheeks. Alternatively, you can store the tooth in milk till you can see a dentist. You can also store the tooth in a preserving fluid, but make sure that it contains the seal of American Dental Association.
Fractured or Cracked Tooth – in case of a fractured tooth, immediately rinse your mouth with warm water to clean the area. To avoid swelling and inflammation, put a cold compress over your face in the area where the tooth was fractured. Make sure that you visit us as soon as possible as any sharp edge from the fractured tooth can cause soft tissue injury, or it may also lead to the exposure of the underlying pulp. When you will arrive at our office, we will make an x-ray image of the fractured tooth to determine the extent of damage and chances of pulp exposure. If there is a small or moderate fracture, we will restore it with a suitable filling. In case a large piece of tooth is lost as a result of the fracture, we will restore and reinforce the tooth with a crown.
Uncontrolled Bleeding – if you start to have an uncontrolled bleeding as a result of a trauma, then you should firmly press over the region with a clean cloth. This is done to minimize the bleeding and to aide in clot formation. However, in case of uncontrolled bleeding inside the oral cavity, you should immediately visit us for emergencies appointment.
Jaw Fracture – if you're severe pain and you're unable to open or close your mouth as a result of injury, then it points towards the possibility of a jaw fracture. If this happens to you, or someone near you, try to immobilize the area and then visit us as soon as possible.
Dislodged Filling or Prosthesis – if one of your fillings has dislodged, there are chances that the underlying dentine of the tooth may get exposed. Therefore, you should visit immediately so that we can restore the tooth again. In case of a dislodged crown or bridge, simply save it with you and make an appointment with us. When you visit us, we will re-attach the prosthesis by bonding it to the tooth with an adhesive cement.
Loose Orthodontic Wire –  if you're undergoing orthodontic treatment, then you may come across a situation in which the orthodontic wire becomes loose. This situation should be corrected immediately as the loose end of the wire can injure your cheeks, gums or lips. To protect your soft tissues from damage, apply utility wax to temporarily attach the wire to the tooth. Alternatively, you can also use a chewing gum for the same purpose. Once the wire is secured, visit us immediately for re-attachment.
Dislodged Orthodontic Brackets – in case an orthodontic bracket becomes loose, you can temporarily secure it with utility wax. If one of the brackets has come off, you should save it and visit our dental office for reattachment.
Like injury to any other part of the body, dental injuries should never be taken lightly. Call us right away in case you have a dental injury. If you're not near, you should try to find an emergency dental near me. If you cannot find any dentist's office near you, you should not waste time visiting your nearest hospital.
Remember, you should take care of your oral health just like your overall physical health. We are here to care for all your general, cosmetic, and emergency dental needs. Just book a same day dental emergency near me appointment with us and let us take care of the rest.
Our patients love treatment at our locations consistent 5-star ratings across the board.
See what they have to say about our dentists and dental team.
Great Doctor, Great staff.
I had a root canal and a crown done here, the entire process took about an hour. Will be back in 2 weeks for my final crown! Great doctor, great staff.
Michael John
Very Knowledgeable & Informative
Very knowledgeable and informative, explaining all your x-ray and imagery and in creating a course of treatment. The staff is friendly and definitely concerned with their patients. Comfortable environment.
Melisa Radford
BEST dentist experience
I am not the biggest fan of the dentist, however this was the BEST dentist experience I have ever had! Everyone was so kind and I got everything I needed done in one visit!
Allie Hackett
Excellent service.
Excellent service. Great first impression! Best cleaning I've had in several years, my mouth feels amazing. They even took the time to show me how to brush more effectively. My teeth are back to being pearly white.

Michelle Campbell
Very Prompt & Professional.
They were very prompt and professional. I felt very comfortable in the visit. They have good exam specials without any hidden fees. I have found me a permanent dentist office. Thanks URBN staff.
Shayla Williams
I Would Recommend To All
URBN Dental provided great service and they were all so nice. They did a great job communicating with me and i would recommend to all.
Emmelyn Nguyen