Some of the Best Dental Care in Houston
We are committed to providing some of the best quality dental services to all our patients. Every member of our team is one of the best dentist Houston TX has to offer, and they are all highly skilled and professional in treating our patients' every need. We ensure that you get the most comfortable and friendly environment every time you visit us. We aim to provide you with some of the best oral health and dental care using the latest technology! To get treated by one of the best Houston dentist, you can contact us any time. Our team of dentists in Houston is always available for all your dental needs.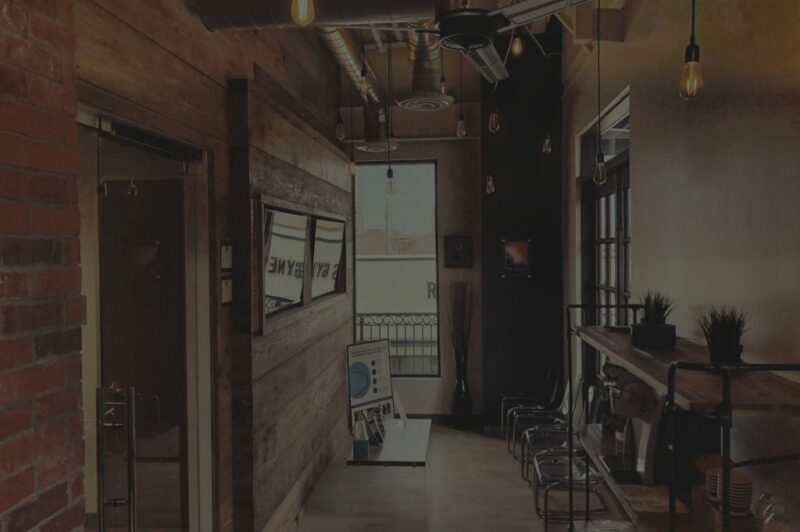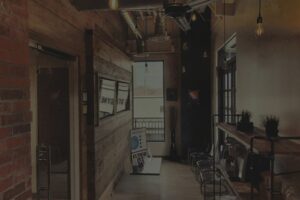 Book Your Appointment
URBN DENTAL UPTOWN
If you are looking for a reliable dentist near Houston TX, visit us at URBN Dental Uptown for some of the best dental care possible. Our skilled and dedicated team of professionals is ready to help you with all your dental needs. So, visit us at any time that suits you and get your treatment done. Regardless of the type of treatment, we always prioritize your oral health and ensure that you leave our office with a beautiful smile. Be sure to get in touch with us if you want to experience one of the best dental care facilities from the top Houston uptown dentists right now!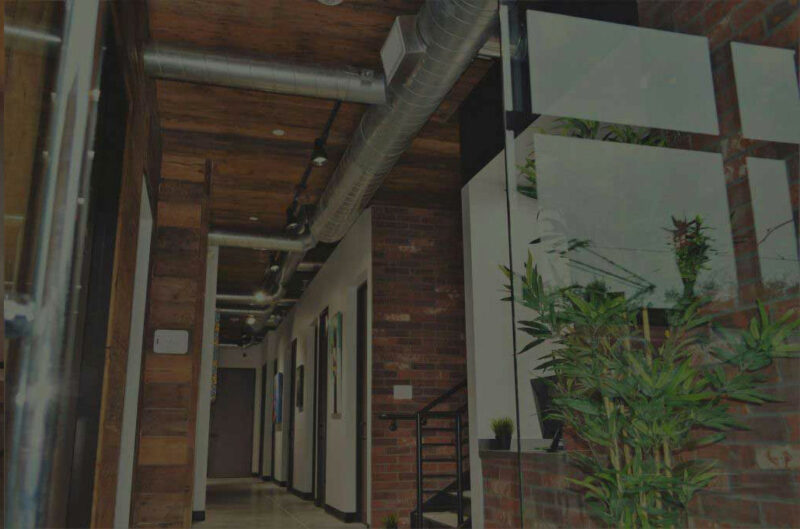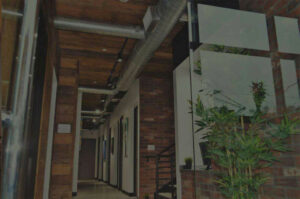 Book Your Appointment
URBN DENTAL MIDTOWN
Welcome to URBN Dental Midtown, a professional dental clinic with a team that has years of experience to serve all your dental needs. Your smile is our top priority, and we ensure that you have a great experience with us every time. Whether you need a routine checkup or a specific cosmetic dentistry procedure, our affordable dentist Houston service can help you with all your dental needs. So, get your treatment done by any qualified Houston dentist on our team for some of the best results. Book your appointment online or call us today!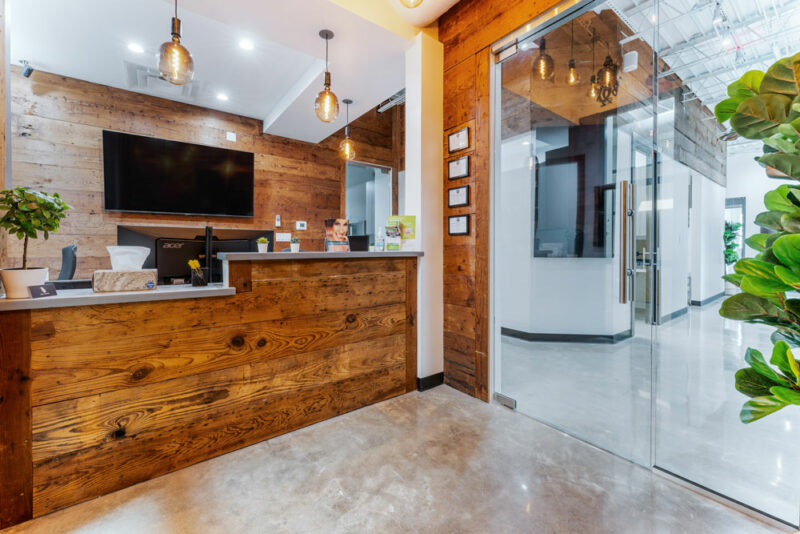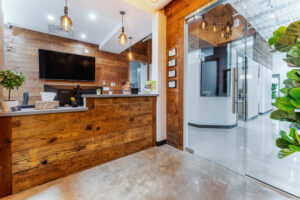 Book Your Appointment
URBN DENTAL MONTROSE
As a premium dental service operating in Montrose, we have highly trained and experienced professionals who will make your smile brighter and more beautiful. We always treat our patients with utmost care and make them comfortable when they visit us. We provide high-quality dental services built on dedication, even if you are someone who has an emergency and can't wait. Our dedicated Houston emergency dentist team is there to help you regardless of the type of emergency you may be facing. So, book your appointment online with one of the best dentists in Houston, or call us directly to schedule!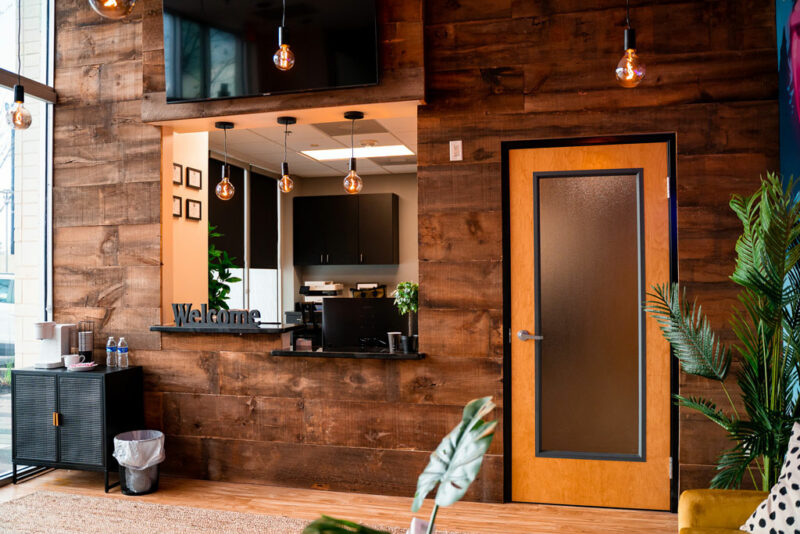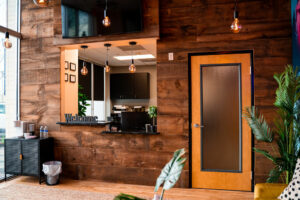 Book Your Appointment
URBN DENTAL CITYCENTRE
Situated in Houston's CityCentre, we are a team of experienced dental professionals offering top-of-the-line services. Our spacious office and welcoming team provide a warm atmosphere for every patient. Our team of professional and caring specialists will help you achieve optimal oral health and the dream smile that you wish for. Whether you need an oral checkup, emergency dental treatment, or cosmetic changes, we offer comprehensive services to meet all your dental needs. Using the latest technology and techniques, we help patients achieve the smile they always wanted, which is why we are recognized as one of the best dentist in Houston, TX. So, don't hesitate to contact us and book an appointment now with our top dentist Houston Texas!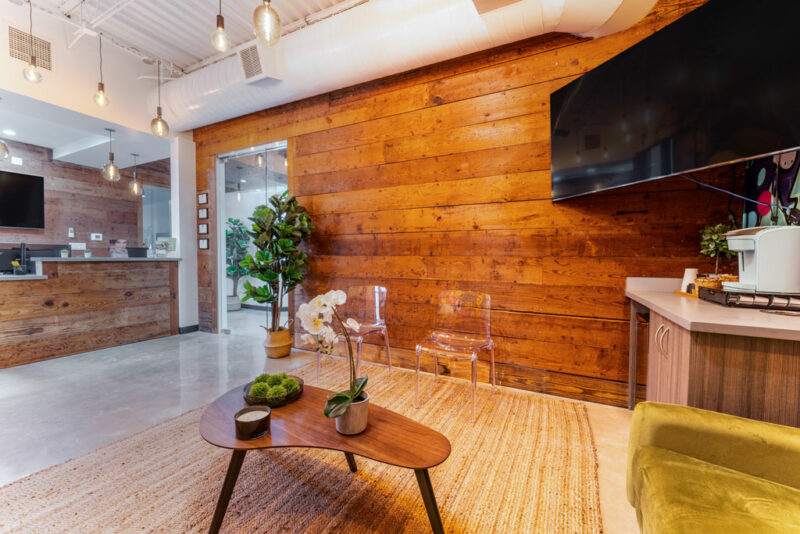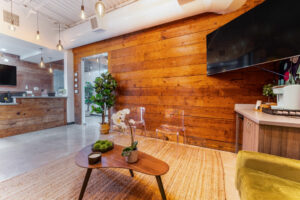 Book Your Appointment
URBN DENTAL KATY
URBN Dental KATY is the top dental office in its area, with a lot of experience and expertise. We offer personalized treatment plans that are specially created for your dental needs. Our team of professionals ensures that our patients leave our dental office with some of the best oral health and a big smile. URBN Dental Katy is one of the best Dentist in Houston near you, and we would love to be the ones to help restore your precious smile. So, call us today or book an appointment online for any issue, be it a toothache, broken tooth, swollen gums, infection, or more.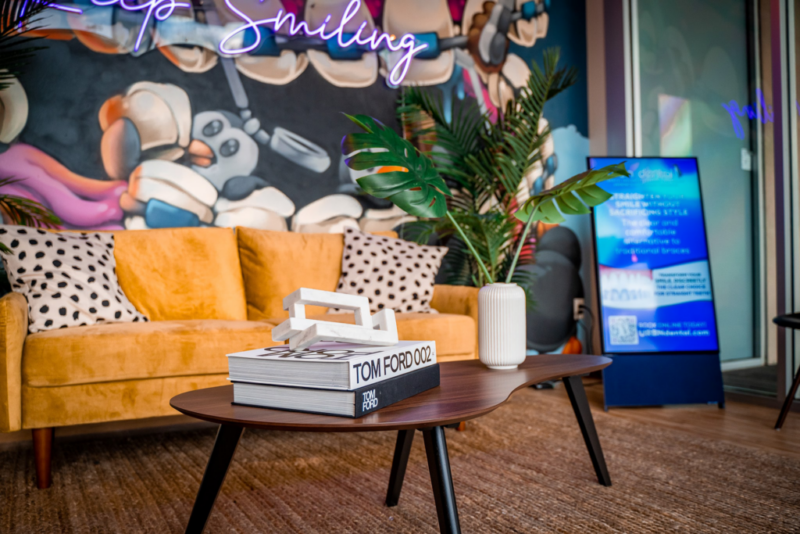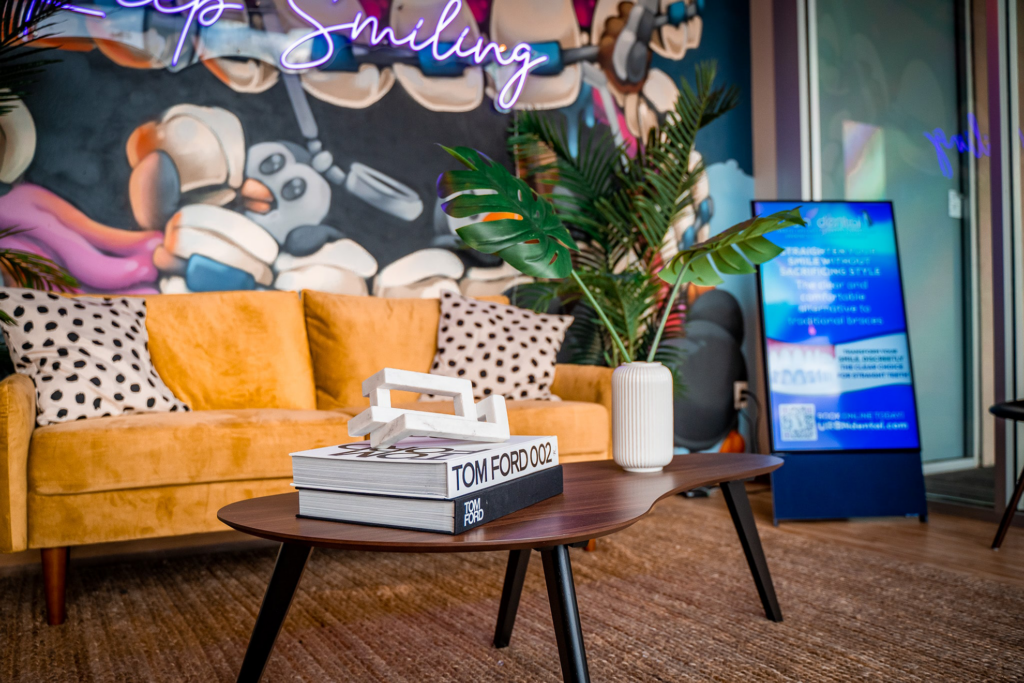 Book Your Appointment
URBN DENTAL HEIGHTS
Experience quality dental care at URBN Dental Heights, your premier destination for comprehensive dentistry services in Houston. Conveniently located in the vibrant Houston Heights neighborhood, our state-of-the-art facility is committed to providing exceptional dental treatments. What sets us apart? We're not just your typical dental office – we understand the importance of flexibility in scheduling. That's why URBN Dental Heights is open on Saturdays, ensuring that your oral health is a priority, even on weekends. Embrace a dental experience that caters to your convenience and visit us for expert care in a welcoming environment. Discover why URBN Dental Heights is the go-to choice for quality dental services with Saturday availability in Houston.
At URBN Dental, you can benefit from all types of dental services. We are the leading dental care company that provides some of the best solutions in the area. For patients who feel nervous when they visit us, we, as the top dentist in Houston, provide ample guidance and help to make them feel easy and relaxed. To do that, we have a team of highly skilled dental professionals who strive to make your appointments stress-free and pleasant. So, what you get is top-notch care tailored to your unique needs from one of the best Dentist in Houston Texas.
Our patients love treatment at our locations consistent 5-star ratings across the board.
See what they have to say about our dentists and dental team.
Great Doctor, Great staff.
I had a root canal and a crown done here, the entire process took about an hour. Will be back in 2 weeks for my final crown! Great doctor, great staff.
Michael John
Very Knowledgeable & Informative
Very knowledgeable and informative, explaining all your x-ray and imagery and in creating a course of treatment. The staff is friendly and definitely concerned with their patients. Comfortable environment.
Melisa Radford
BEST dentist experience
I am not the biggest fan of the dentist, however this was the BEST dentist experience I have ever had! Everyone was so kind and I got everything I needed done in one visit!
Allie Hackett
Excellent service.
Excellent service. Great first impression! Best cleaning I've had in several years, my mouth feels amazing. They even took the time to show me how to brush more effectively. My teeth are back to being pearly white.

Michelle Campbell
Very Prompt & Professional.
They were very prompt and professional. I felt very comfortable in the visit. They have good exam specials without any hidden fees. I have found me a permanent dentist office. Thanks URBN staff.
Shayla Williams
I Would Recommend To All
URBN Dental provided great service and they were all so nice. They did a great job communicating with me and i would recommend to all.
Emmelyn Nguyen